Sushi Roll Maker | SVR-BXA
Supporting 7 Languages
Memorizing 6 kinds of rolls
Easy Operation & Cleaning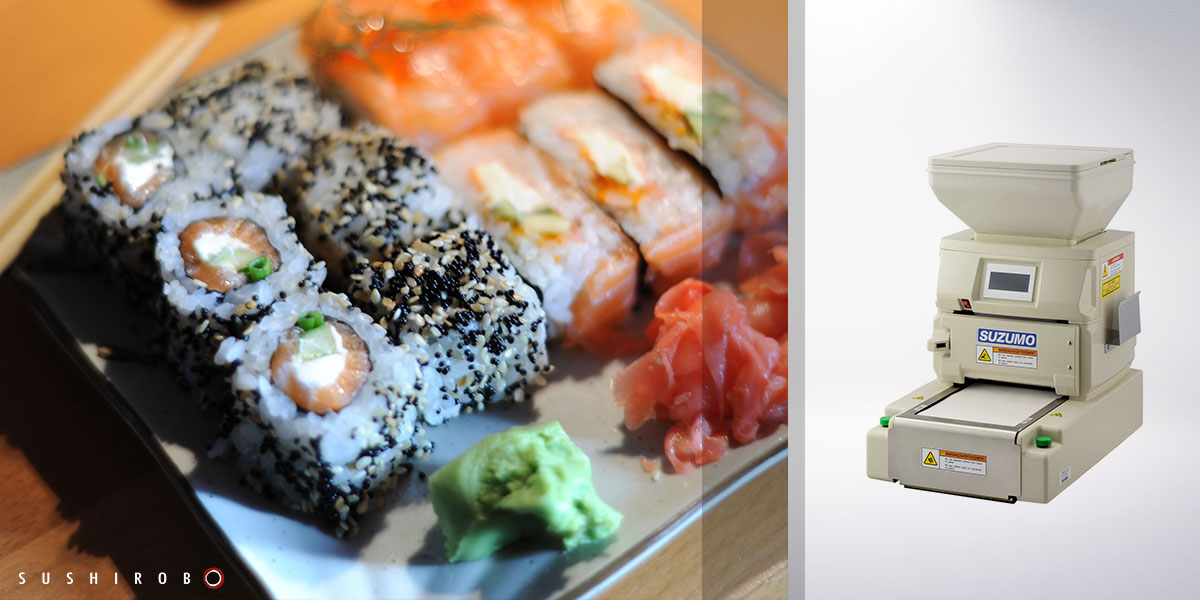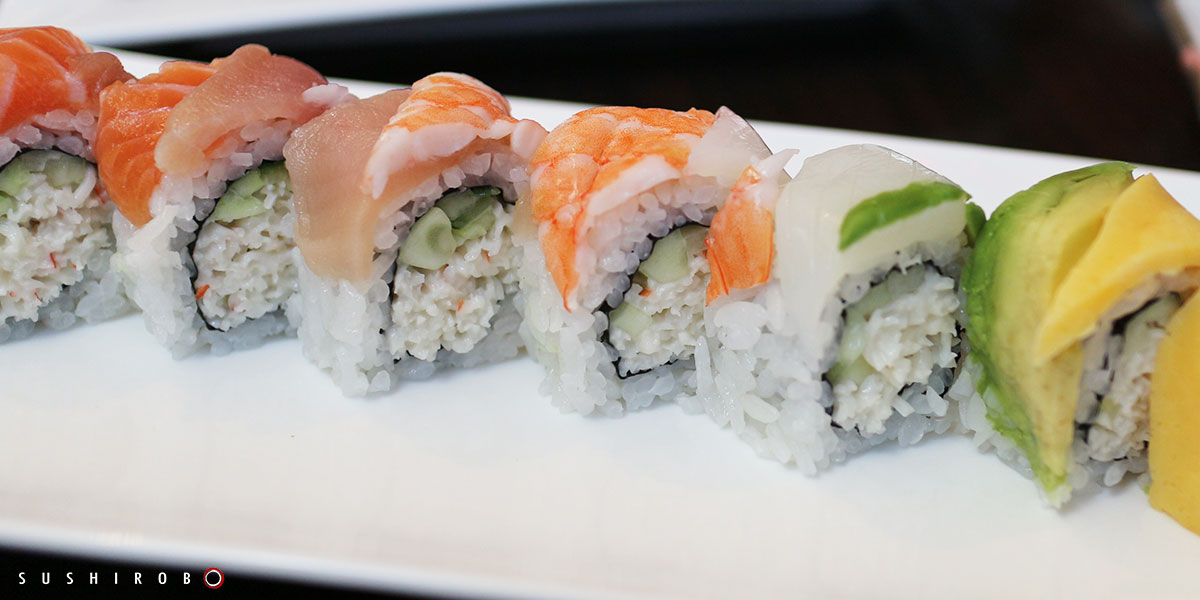 Features:

---
- 6 kinds of Rolls can be memorized (22mm dia. – 70mm dia).
- Rice length, thickness and even density of rice can be adjusted.
- Rice sheet can be supplied continuously without rolling process.
- Re-roll up function is added to make Rolls tighter when needed.
- Convenient LCD touch panel, supporting 7 languages either English, Spanish, French, German, Korean, Chinese or Japanese.
- Easy operation & cleaning.
---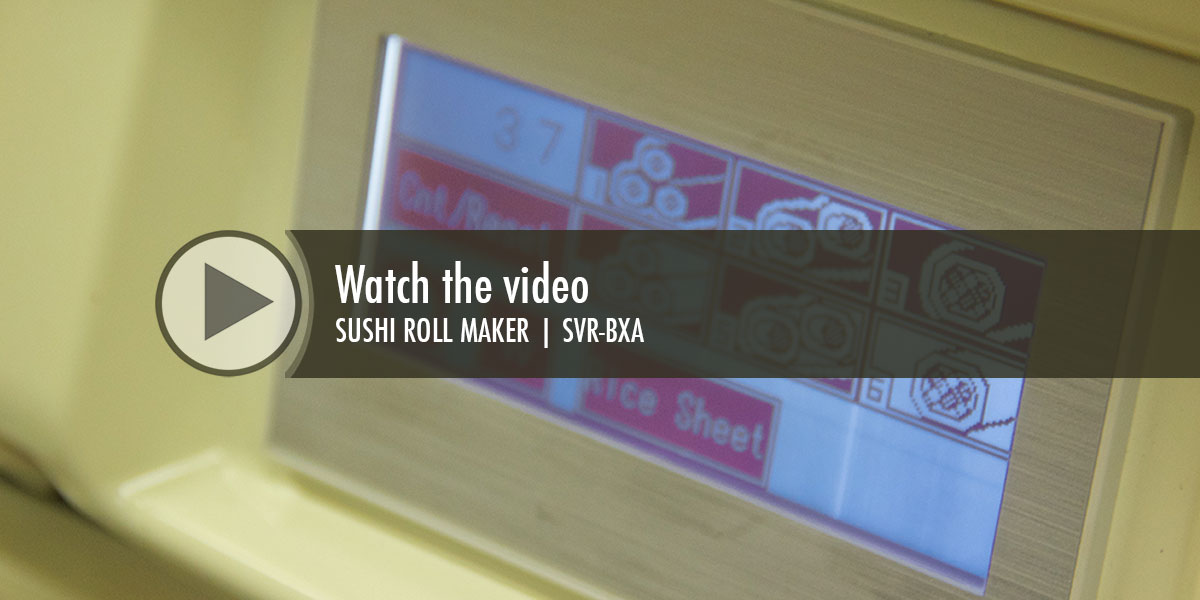 Download Spec Sheet