Rice Cooker | Tiger JIW-G540
the Power of Induction
Fully Automated Cooking
One-Touch Easy Cooking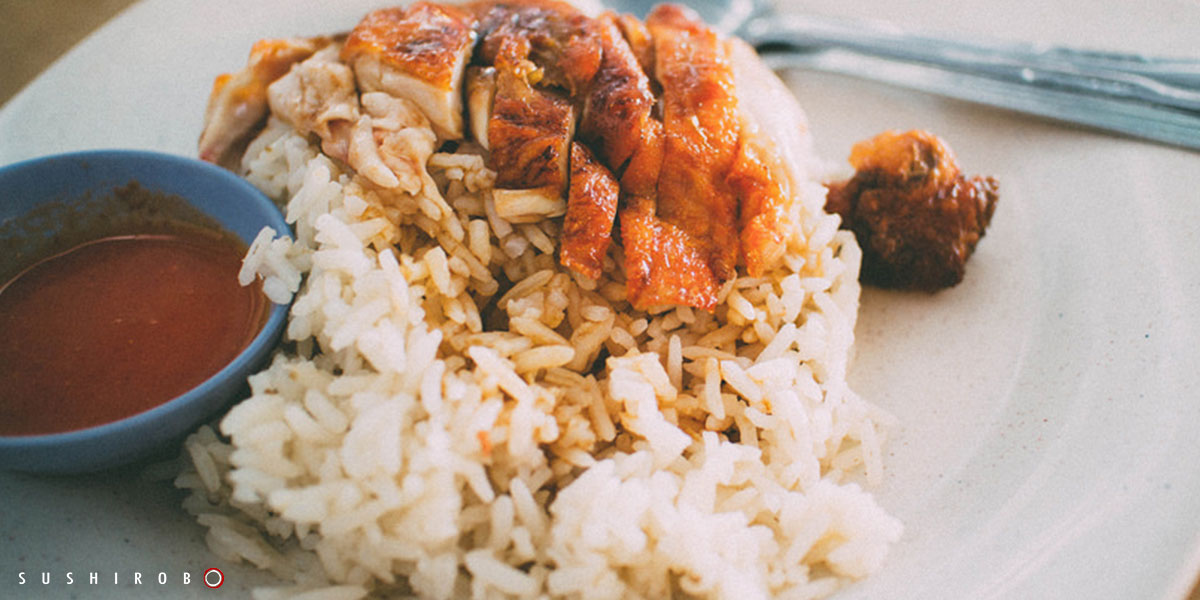 Features:

---
- The Power of Induction: The TIGER JIW-G540 IH Rice Cooker uses the most advanced induction technology available to cook the most delicious rice. Unlike conventional cookers that cook only from the bottom of the pot, the JIW-G540 uses induction technology to cook from all sides (except the top) at high temperatures (+280F), resulting in luscious, plump, and full flavored rice cooked in fraction of the regular time.

- One-Touch Easy Cooking: Now anyone can make superb rice! With the touch of a button, prepare various types of rice, including: White, Brown, Sushi, Takikomi, and Porridge.

- Fully Automated Cooking: The JIW-G540 comes equipped with an automated, pre- programmed microcomputer which enables the simple preparation of various types of rice. Also, you can create own secret recipe by adjusting the pre-programmed settings for extraordinary rice.
---
Download Spec Sheet