Sushi Roll Cutter | SVC-ATC
Easy Setting & Cleaning
Safety Front Cover Sensor
Easy Cutting Blade Replacement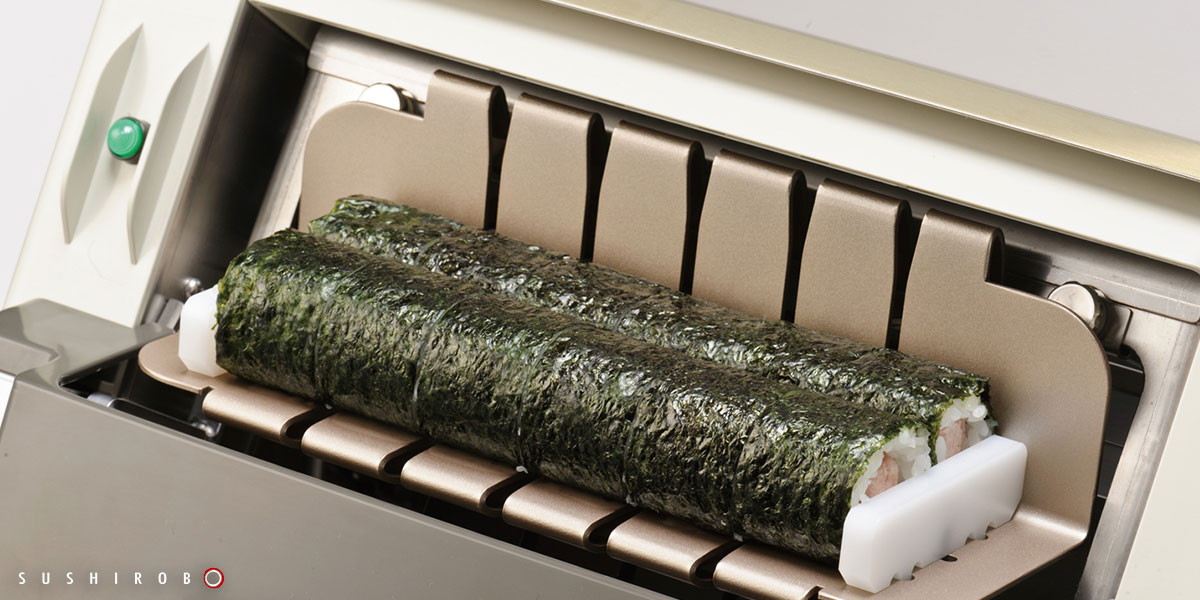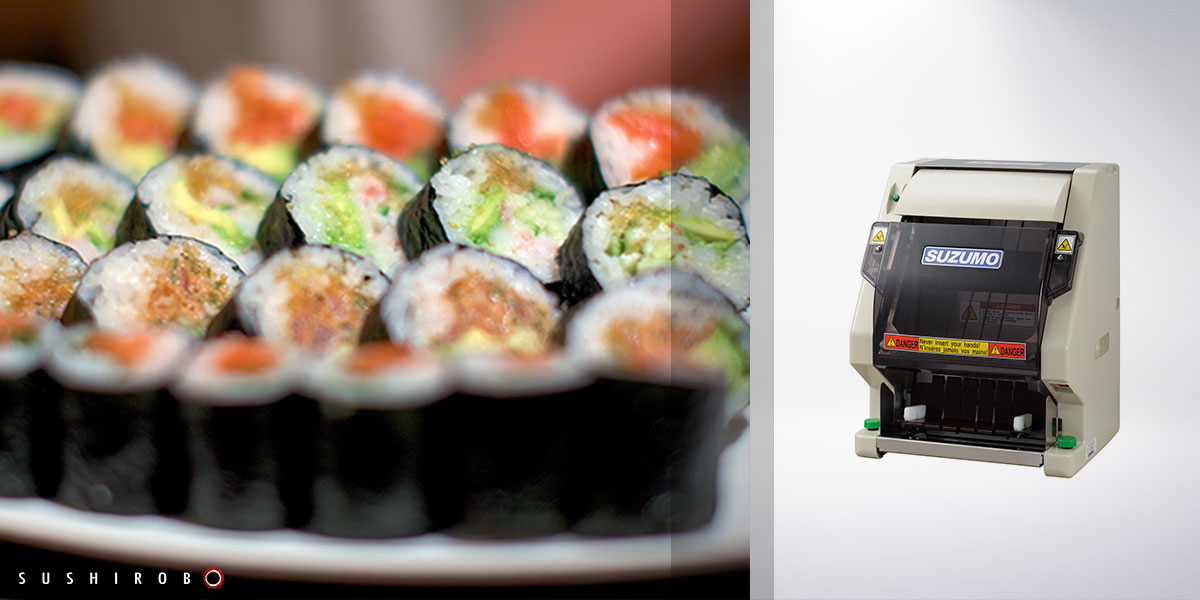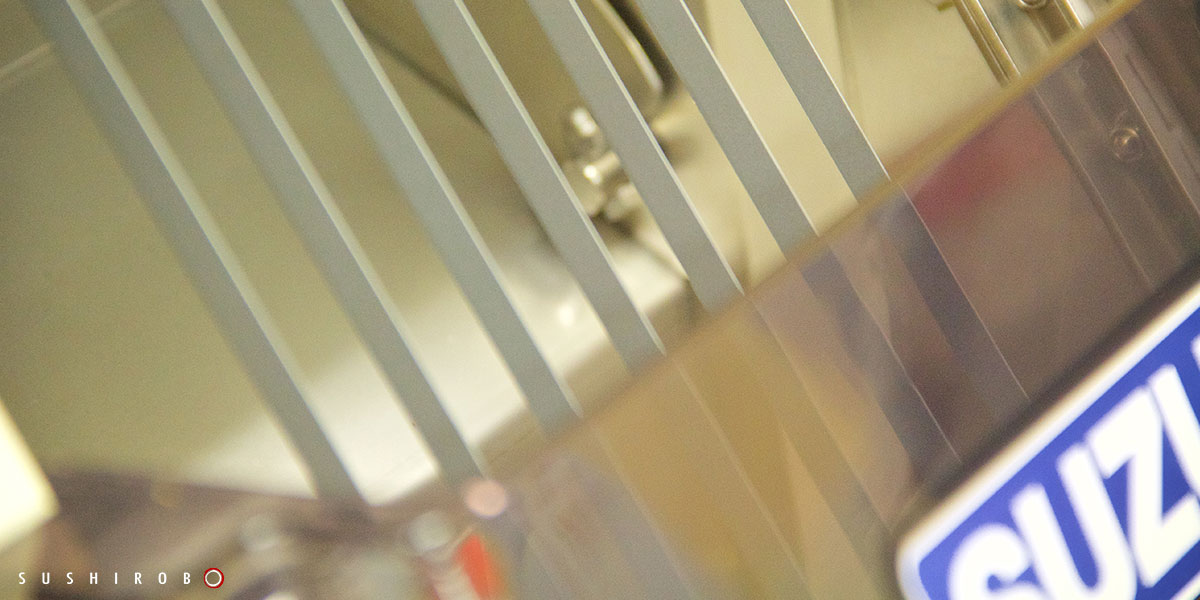 Features:

---
- Designed for safe operation and easy cleaning.
- Cutting unit can be designed as custom order basis. Standard cutting unit is either 180mm-6 pieces or 180mm-8 pieces.
- Wider cutting table can be set 3pieces of small rolls (Hosomaki) and cut at one time.
- Compact and lightweight design enables you to carry the machine wherever you wish.
---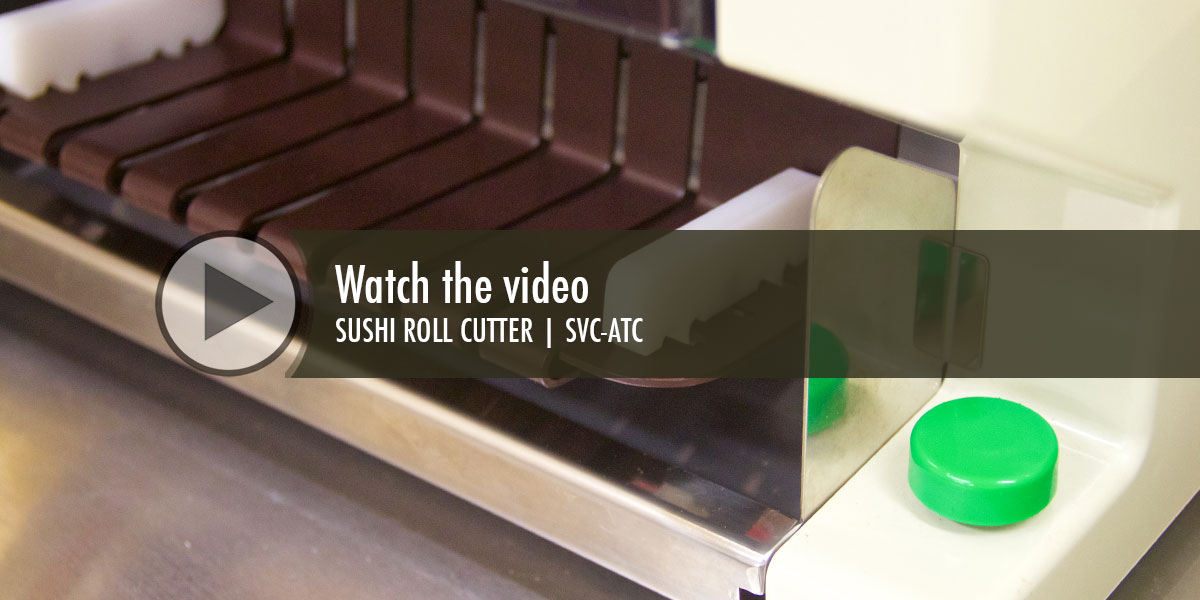 Download Spec Sheet