Sushi Wrapping Machine | SGP-SNB
User Friendly Operation panel
Simple to Assemble / Disassemble
Easy to Install Wrapping Film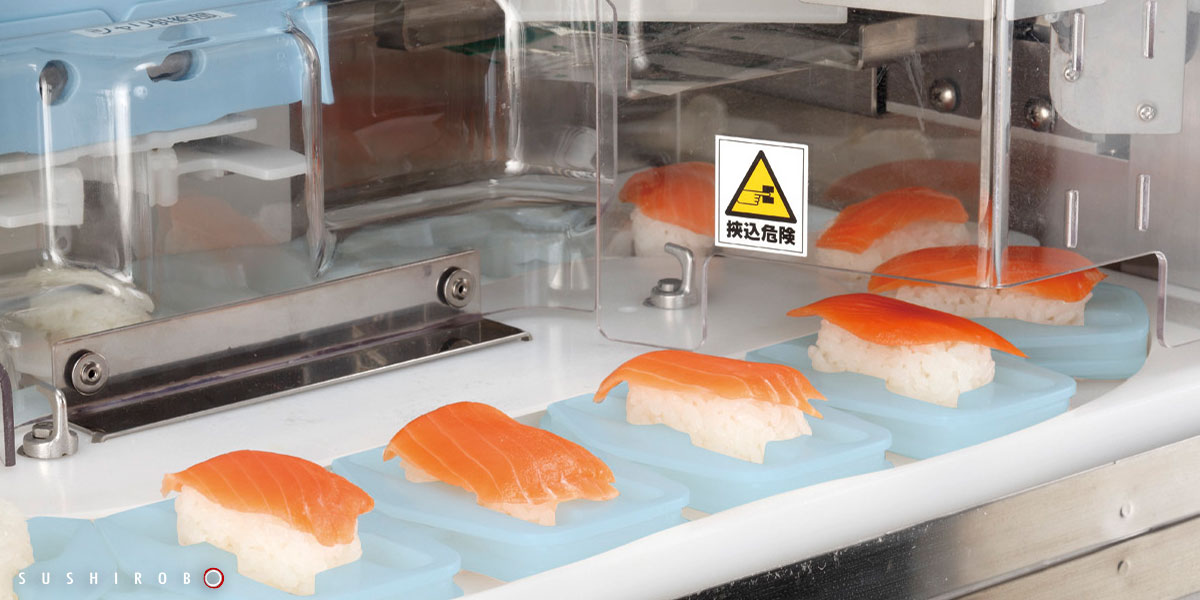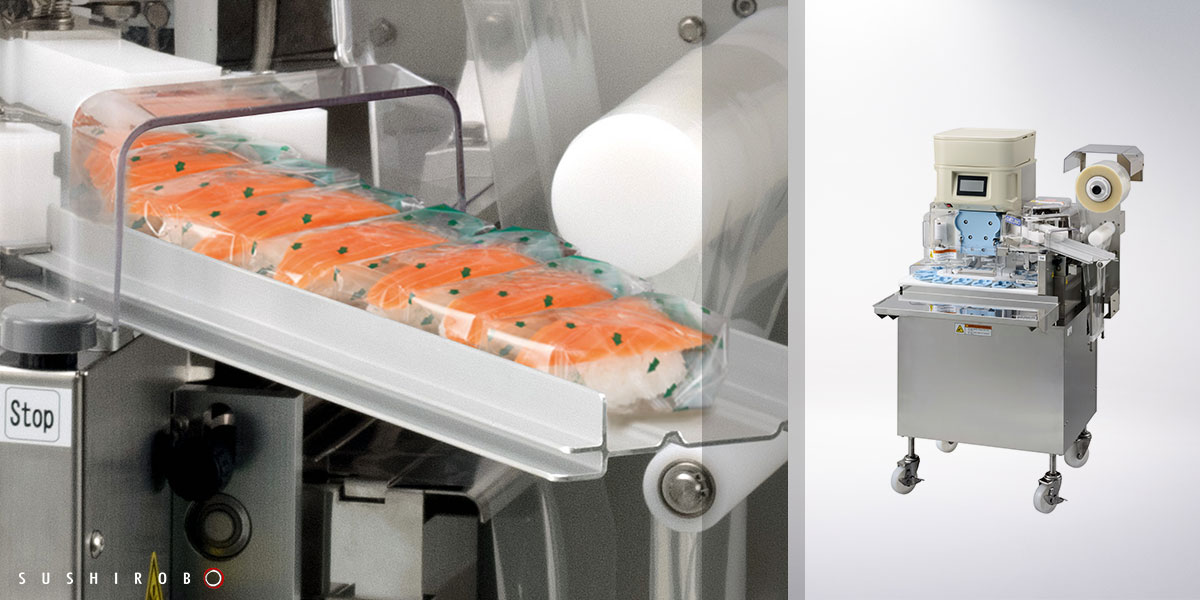 Features:

---
- Rice dividing, forming, wasabi supplying (if required) and wrapping are all done automatically (toppings are added manually).
- A patented rice forming process will enable to make very soft and nice shaped Nigiri (shari-dama).
- User friendly operation panel.
- Very simple to assemble / disassemble food touch parts (without any tool).
- Very easy to install wrapping film (without any tool).
- Wrapped sushi can be easily opened just by pulling both edges of the film (patented).
---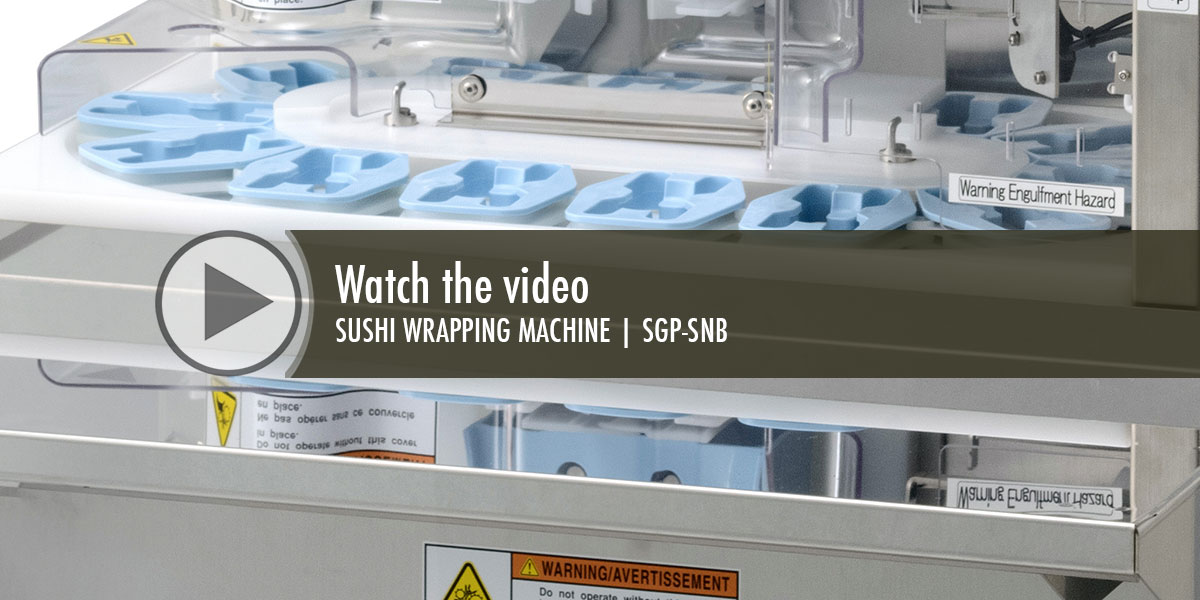 Download Spec Sheet